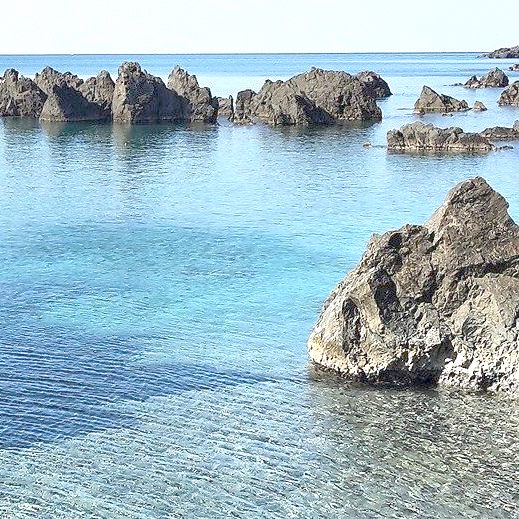 This edition of Estate quantistica will be an international school covering a wide range of themes on the most recent developments on gravity, cosmology, and mathematical physics.
A special session will be dedicated to Gérard Clément and Dmitri Gal'tsov on the occasion of their birthday.
The meeting will be held at the Grand Hotel de Rose in Scalea, Italy.
MINI-COURSES
ASPECTS OF QUANTUM FIELD THEORY by Manuel Asorey ● Universidad de Zaragoza
EXTENDED GRAVITY COSMOLOGY AND COSMOGRAPHY by Salvatore Capozziello ● Università di Napoli
GRAVITATIONAL COLLAPSE, BLACK HOLES AND STABILITY by Radouane Gannouji ● P.U.C. de Valparaíso
PRIMORDIAL UNIVERSE: BOUNCE AND INFLATION by Nelson Pinto Neto ● Centro Brasileiro de Pesquisas Físicas
SPEAKERS
Alberto S. Cattaneo ● Universität Zürich
Gérard Clément ● Université Savoie Mont Blanc
Júlio Fabris ● Universidade Federal do Espírito Santo
Richard Kerner ● Sorbonne University
José S. Lemos ● IST, Universidade de Lisboa
Oliver F. Piattella ● Università degli Studi dell'Insubria
Ilya Shapiro ● Universidade Federal de Juiz de Fora
ORGANIZING COMMITTEE
Salvatore Capozziello ● Università di Napoli
Giuseppe Dito ● Université de Bourgogne
Júlio Fabris ● Universidade Federal do Espírito Santo